Looking for new ways to spice up your workout? We've got plenty of training programs available in our blog. We'll be updating weekly with new programs.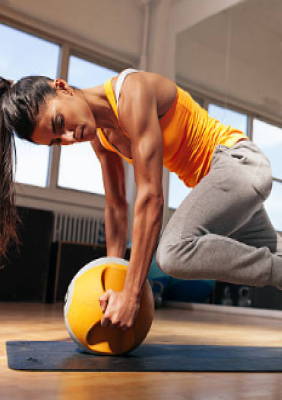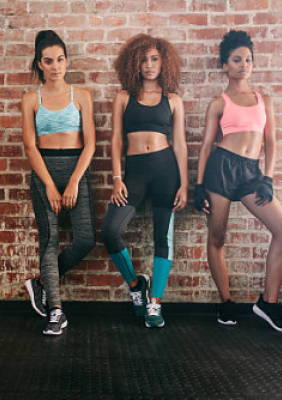 Join the core club. Be a member and get 15% off your next order.
For Trainers and Beginners , it will qualify you for boxing training in a safe, professional manner.
Mobility, stability and flexibility
The material is theoretical and practical in both languages Arabic and English.