Mudarrib is a fitness platform that provides custom fitness programs, personal trainer services and online resources for its members to engage, train and stay in shape wherever and whenever. Mudarrib also offers certification programs for training professionals, and equips them with the knowledge, skills and confidence to kickstart their personal career.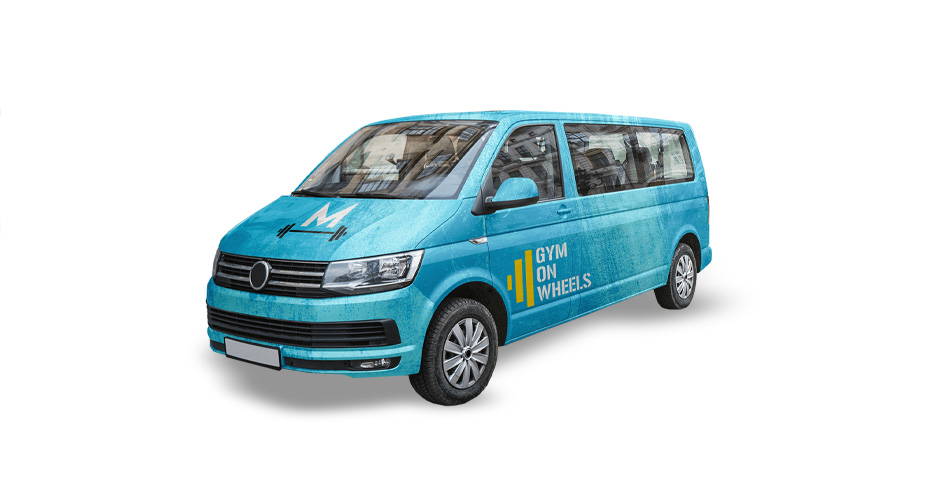 No more excuses! workout anywhere! Book now and workout at your comfortable place.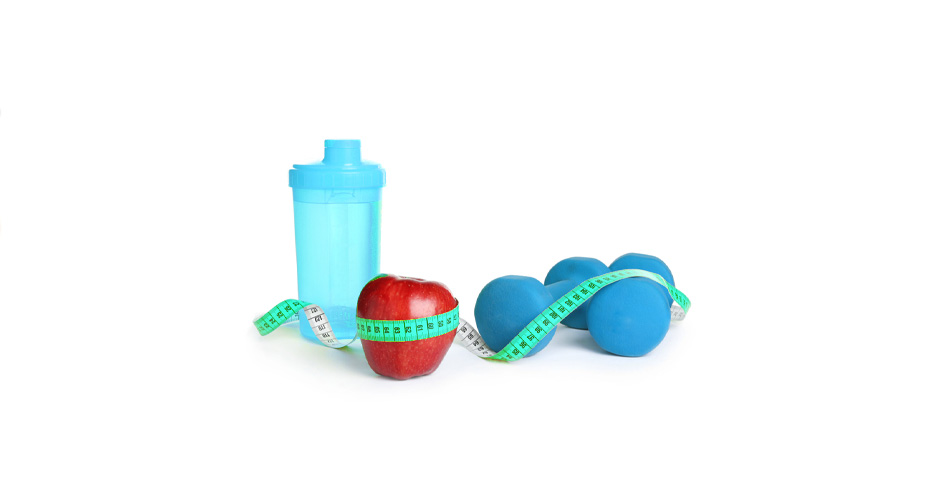 Get full support from our pro trainers based on your needs to achieve your goals.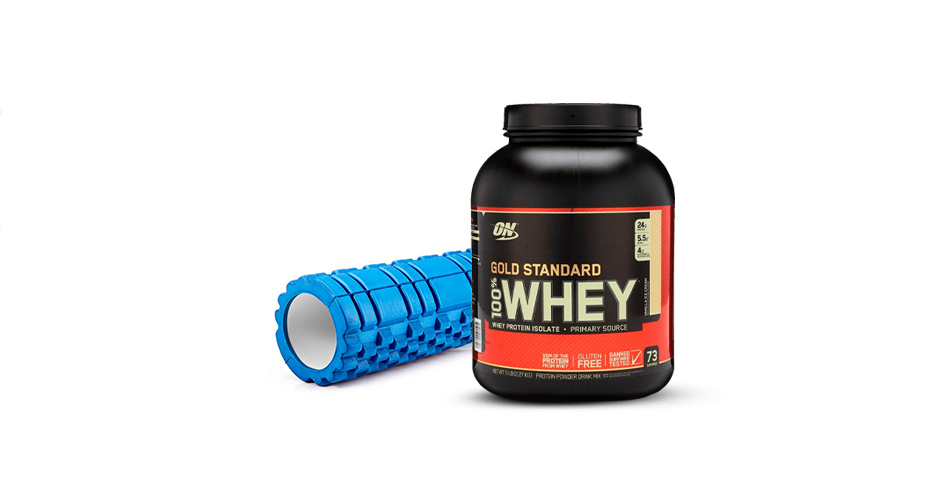 Shop your favorite supplements, sports equipment, apparel at affordable prices.
What makes you trust Mudarrib!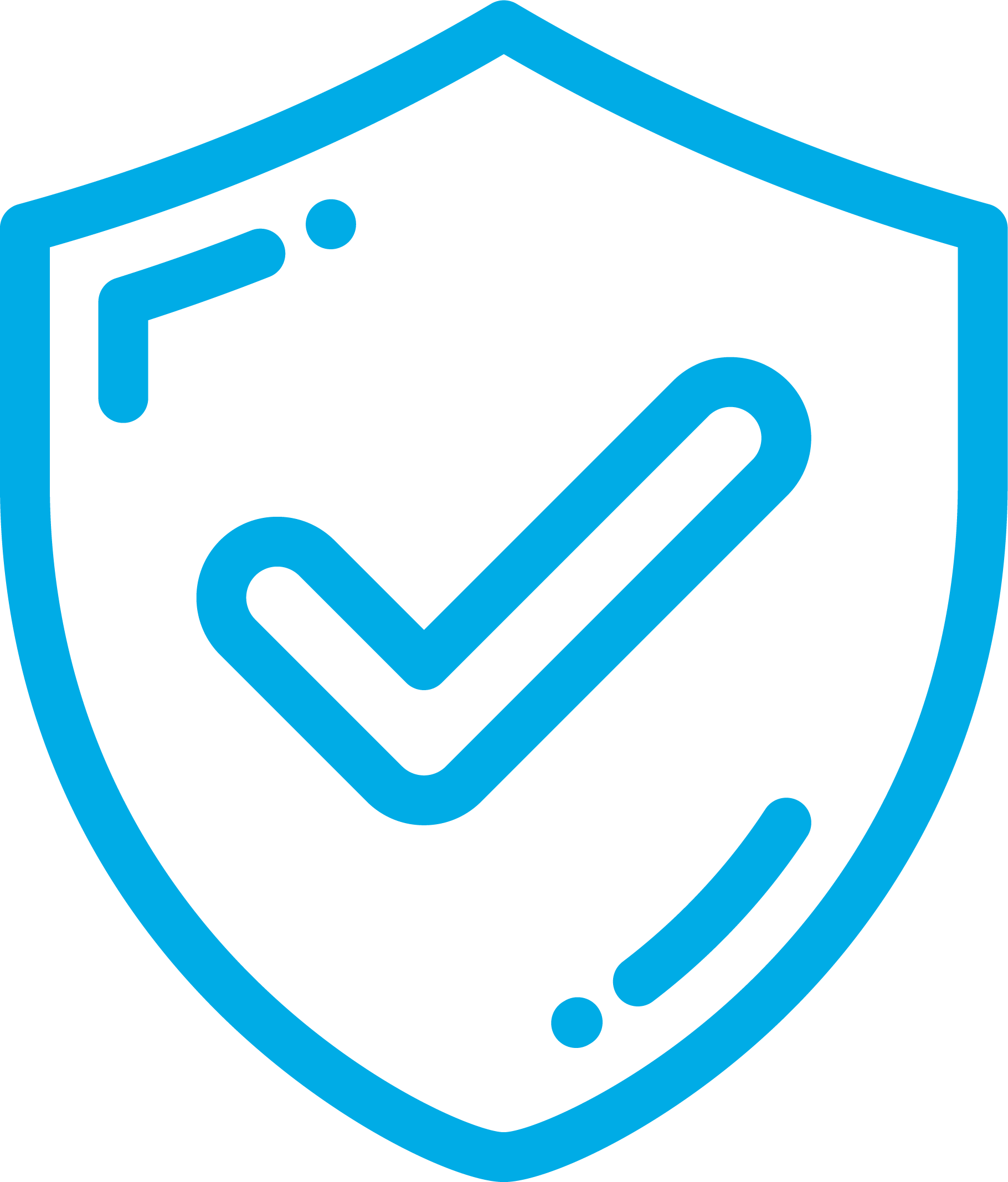 Your data is safe & secure.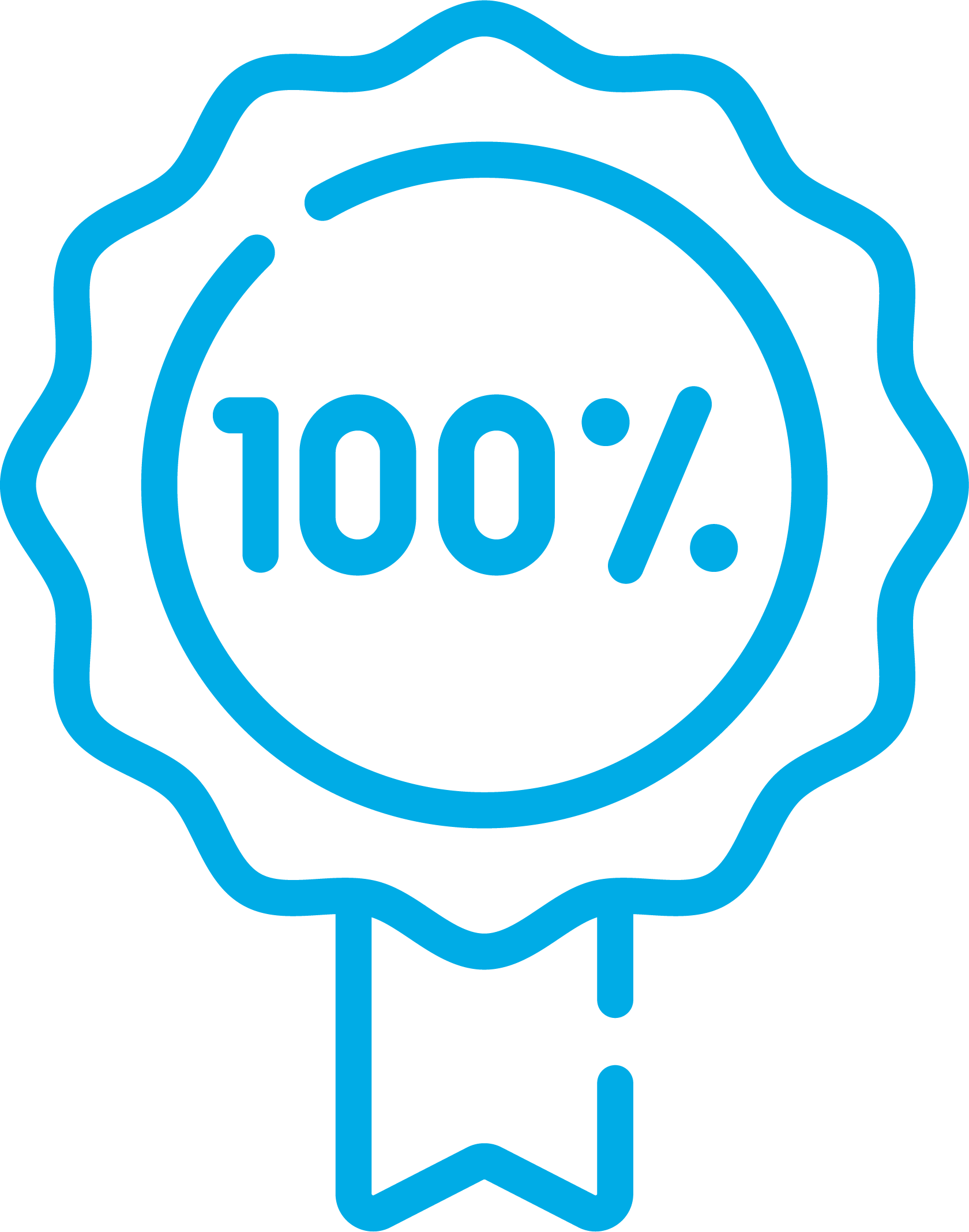 All products approved by FDA.